Recruitment and Executive Search
Eminent Consultants has been working with companies across all sectors and scales and has been providing all types of candidates to the growing organisations.
We provide Permanent as well as Contract or Temporary staff as per Company requirements.
The sectors that we have catered to: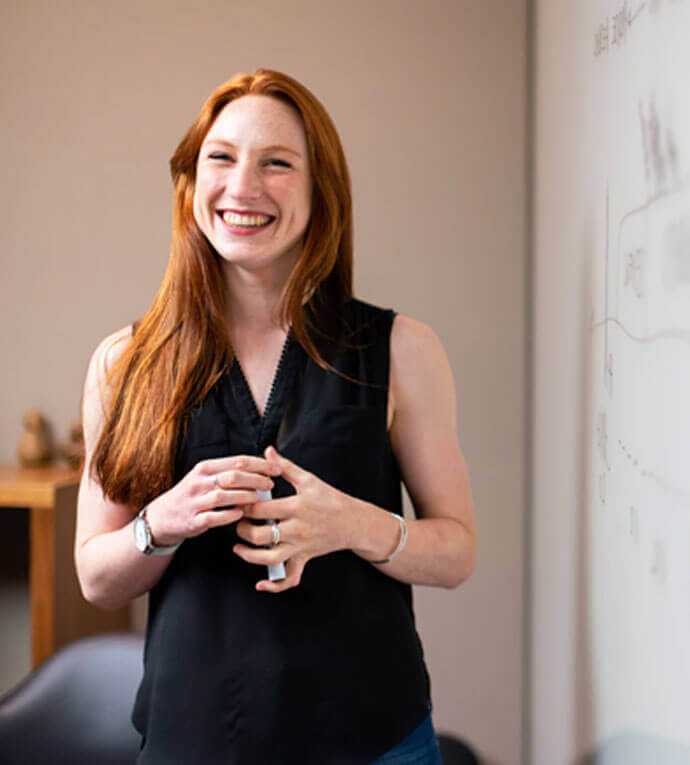 IT / Software

Manufacturing / Engineering

ITES / BPO / Non Voice / Back office

Construction / Realty / Real Estate / Infrastructure

Logistics / Supply Chain

Mobility / Mobile Phones
Automobile

Healthcare / Pharma / Hospitals

Media

Education sector

Service based organizations

SMEs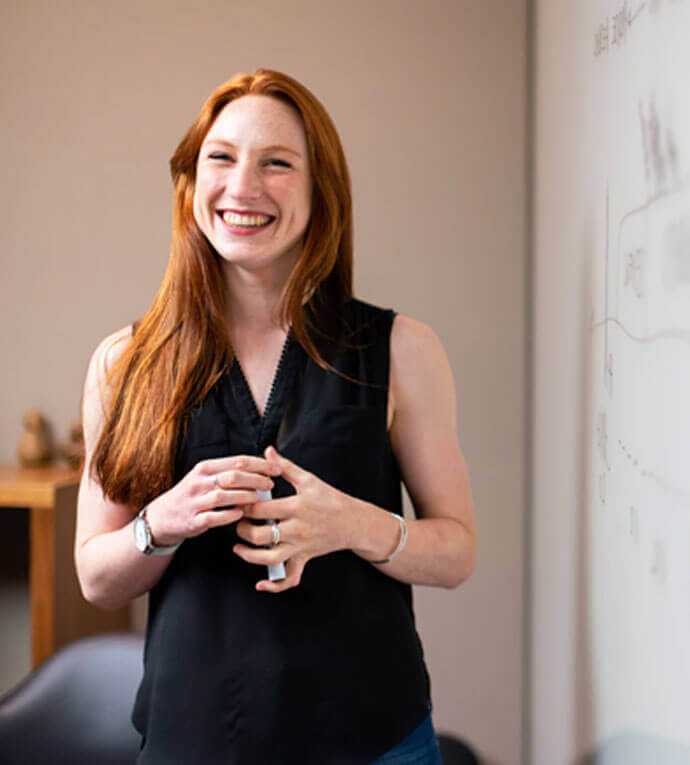 If an organization only goes by the results given by employees then it's going only by the past and is not considering the future potential of employees. To understand what an employee is worth or capable of, the company must resort to Competency Mapping. Competencies are the qualities that enable an individual to perform better in the given job. We help the companies identify various behavioral, technical and functional competencies that are needed to perform various roles. We also help the organisations with the level of expertise of competencies that is ideal for employees to excel at given roles. In the second stage, we help the companies evaluate the Competencies displayed by individuals performing the roles. We provide outputs in terms of competency gaps and Training Need Identification or Training Need Analysis.
Analysis of potential of employees

Identification of Fast Trackers

Identification of Next Line Managers
Succession Planning for various Roles

Better Performance Management

Professional and Personal growth of Incumbents
Better and precise Hiring by Competency Based Interviewing