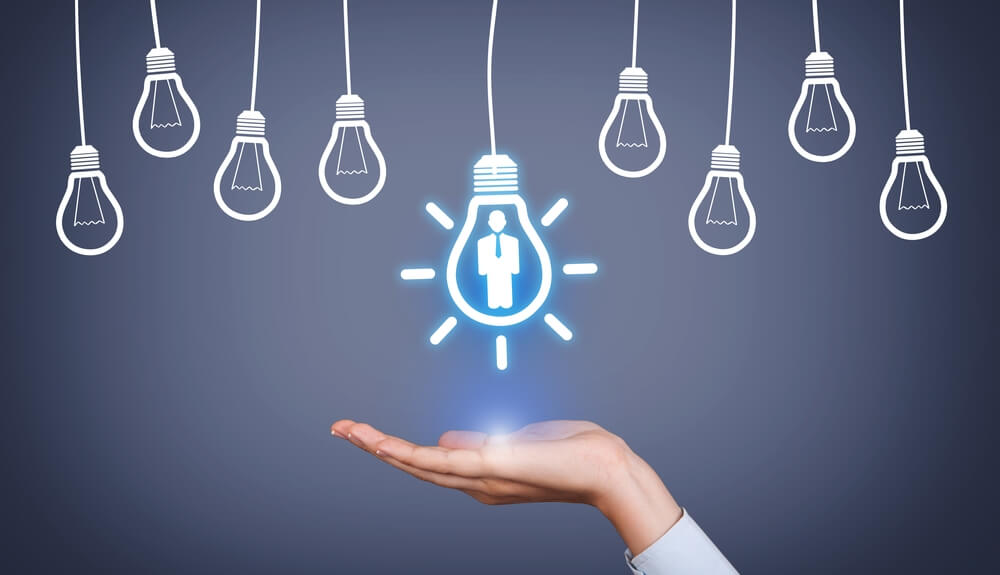 To make your organisation more systematic, productive and future oriented, it is very important to understand the importance of Competency Mapping and Assessment Centres. Only Competencies can help you understand the future potential of performers as results only speak about the past and present and not about the future.
Working Proccess
We Follw Some Steps To
Grow Business
Identifying competencies for the given roles
Conducting assessment centers to evaluate competency levels
Competency mapping and gap analysis
Training need identification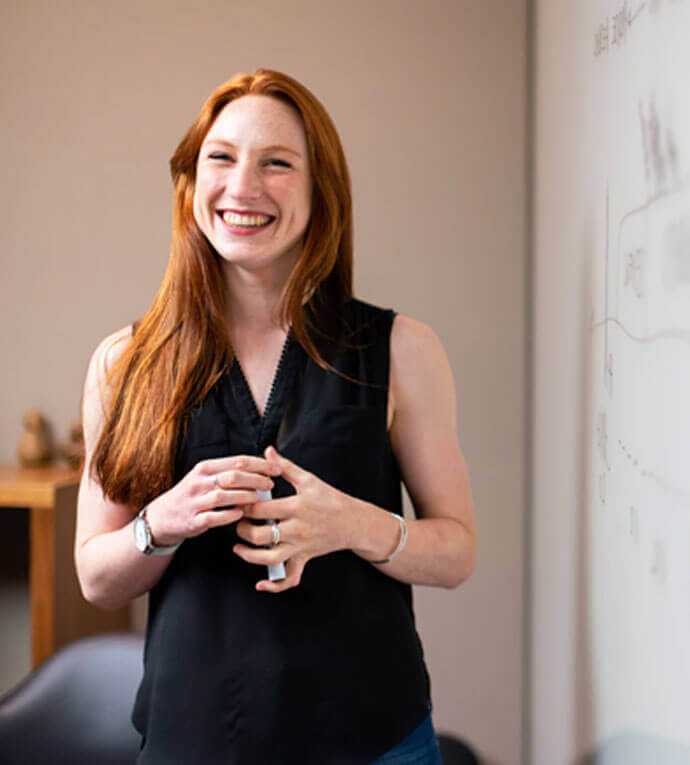 The services under Competency Mapping include:
Providing you a framework of Competencies for all your roles

Providing the measurement criteria for all Competencies

Educating your key managers and stake holders on Competency Based Interviewing

Inculcating Competencies in all the organisation's important processes
Assessing your Talent on Competency Levels
We conduct comprehensive Assessment Centres to assess the Competency Levels of your role performers. We have several methodologies which help us evaluate the resultant competency scores. Our experts are ready to help you through the entire process and they provide you result oriented reports on the Competency Levels, Skill Matrices, Individual Competency Gaps evaluation and more.
Our very own Psychometric Assessment Tool
We have our very own Psychometric Assessment Tool that helps you identify close to 40 Behavioural indicators of each personality and 4 broad dominant behavioral traits. Take a free demo to understand how our tool can help you identify the gaps in competencies of role performers and what all is needed to bridge the gaps.
Post Counselling and Training
We are an end to to end service provider on Competency Mapping and Organisational Development because, we not only provide you the Framework or Competencies, but also help you identify the right levels, gaps in levels and finally with the grooming of your talent through continuous training (learning and development) and through active counselling.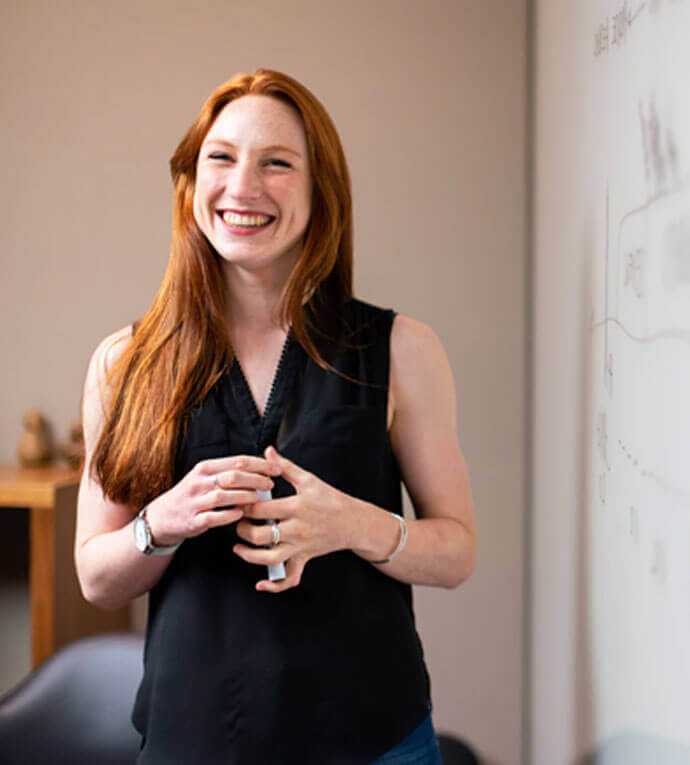 If an organization only goes by the results given by employees then it's going only by the past and is not considering the future potential of employees. To understand what an employee is worth or capable of, the company must resort to Competency Mapping. Competencies are the qualities that enable an individual to perform better in the given job. We help the companies identify various behavioral, technical and functional competencies that are needed to perform various roles. We also help the organisations with the level of expertise of competencies that is ideal for employees to excel at given roles. In the second stage, we help the companies evaluate the Competencies displayed by individuals performing the roles. We provide outputs in terms of competency gaps and Training Need Identification or Training Need Analysis.
Analysis of potential of employees

Identification of Fast Trackers

Identification of Next Line Managers
Succession Planning for various Roles

Better Performance Management

Professional and Personal growth of Incumbents
Better and precise Hiring by Competency Based Interviewing