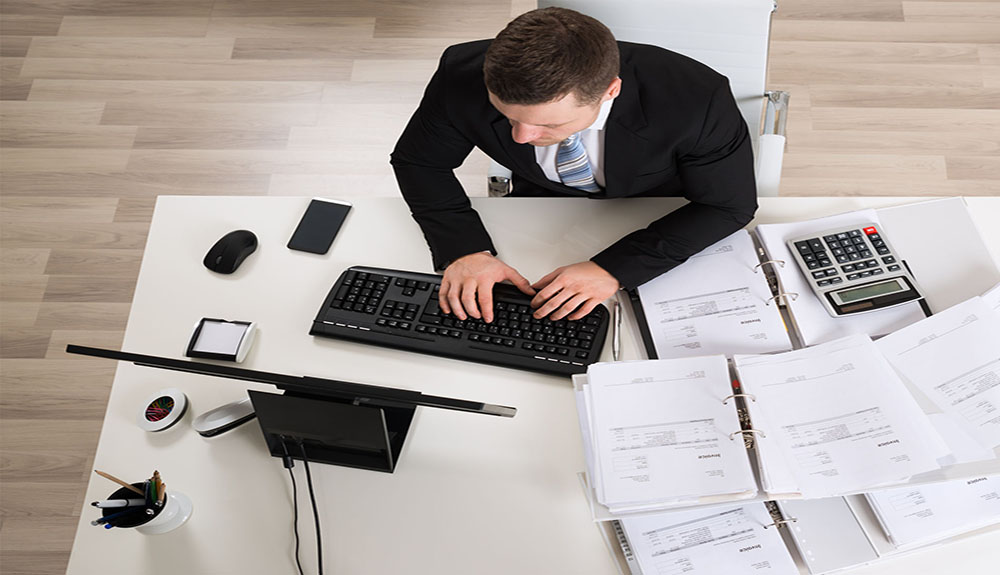 Performance Management System Setup / PMS Software
Managing Employee Performance is now pure joy with our Easy, Effective and Economical Software. Also get the entire KRA / KPI / Competency Setup done from us!
A systematic way to create a Performing Organisation is to first get the Right 'Performance Management System' in place. There are so many challenges in selecting, implementing and running a PMS that many HRs have a tough time at every appraisal time. But we are here to solve all your challenges regarding PMS. We not only provide you a Software but we also help build your SMART KPIs / KRAs / OKRs from scratch. We also help you identify the competencies for your roles. All this delivered within committed timelines and with success rate that will really impress you!
Our Performance Management System setup and PMS Software can help you with following:
Improve Organizational Performance

Identify the Performing and Non Performing Employees
Identify Fast Trackers who can be made managers

Identify Training Needs of employees
Here's Why We Are Special…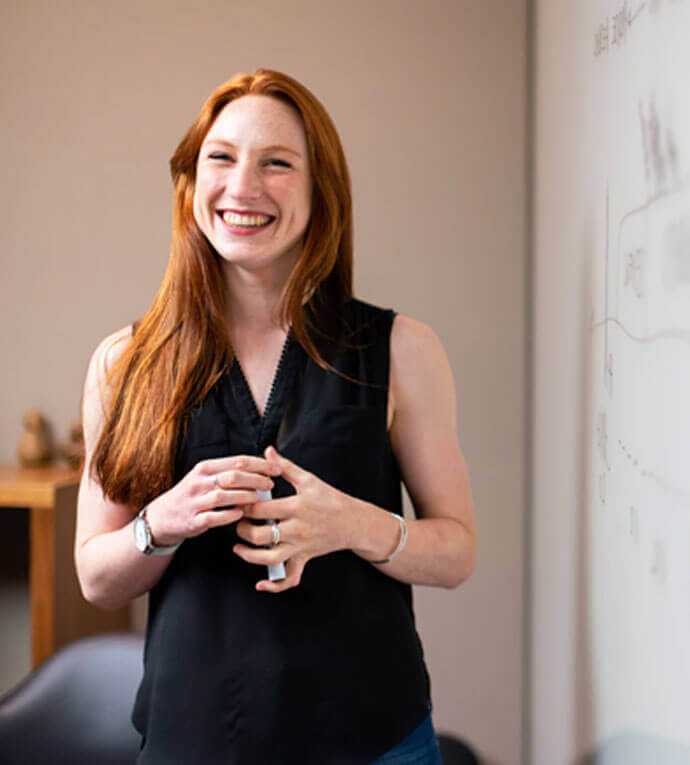 End to end PMS specialists who can help you identify the right PMS method, the Ideal Process, the Right Formats, a Tailor-made Software and a detailed Analysis post PMS along with hike trends suggestions and Performers Categorisation

Get Dashboards for performance monitoring

Separate Access types for various levels

Track all the Filing Stages and Completion Status

Easily Printable, Savable and Recordable formats

No R&D needed to be done by HR! Get a Tailor-made one and start using!