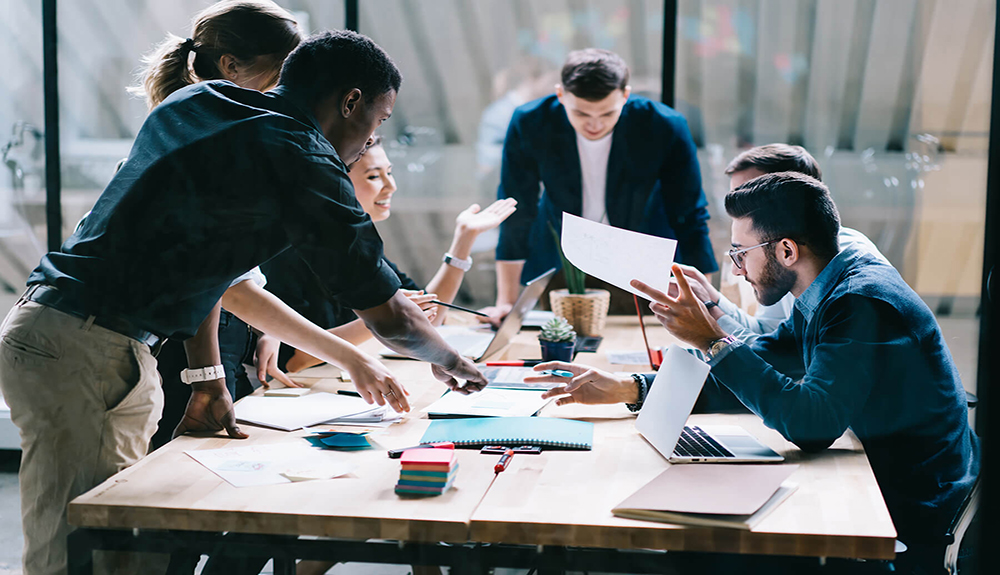 Employee Satisfaction Survey / Employee Engagement Survey
Get Quick, Smart and Result Oriented Online and Offline Surveys along with expert analysis. Call for a Free Demo Now!
Working Proccess
We Follw Some Steps To
Grow Business
Identifying competencies for the given roles
Conducting assessment centers to evaluate competency levels
Competency mapping and gap analysis
Training need identification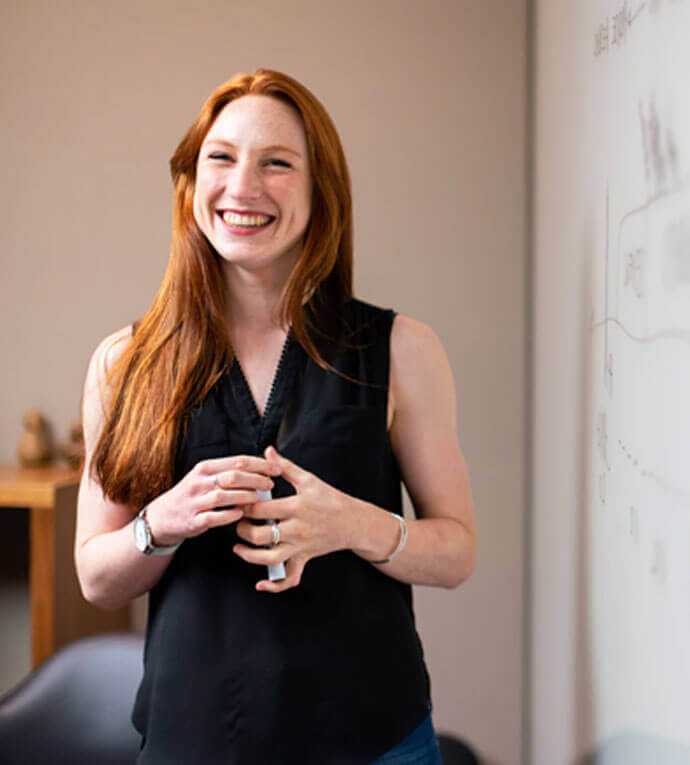 Here's Why We Are Special…
Tailor-made Questionnaire as per your Organisational Requirements

Quick TurnAround Time

More than 16 parameters offered

Detailed Analysis with expert recommendations

Chosen by Big Brand Names and Multinationals
Difference between generic Surveyors and experienced Consulting Experts
Conducting an Employee Satisfaction Survey requires special expertise right from designing the right questionnaire, deciding the right content for the target audience, identifying the right way of asking questions, deciding the duration and channels, segmentation and multi segment analysis through collected data and much more! Get our expertise to help you design the best suited survey forms and get timely, qualitative and value adding results from the survey.