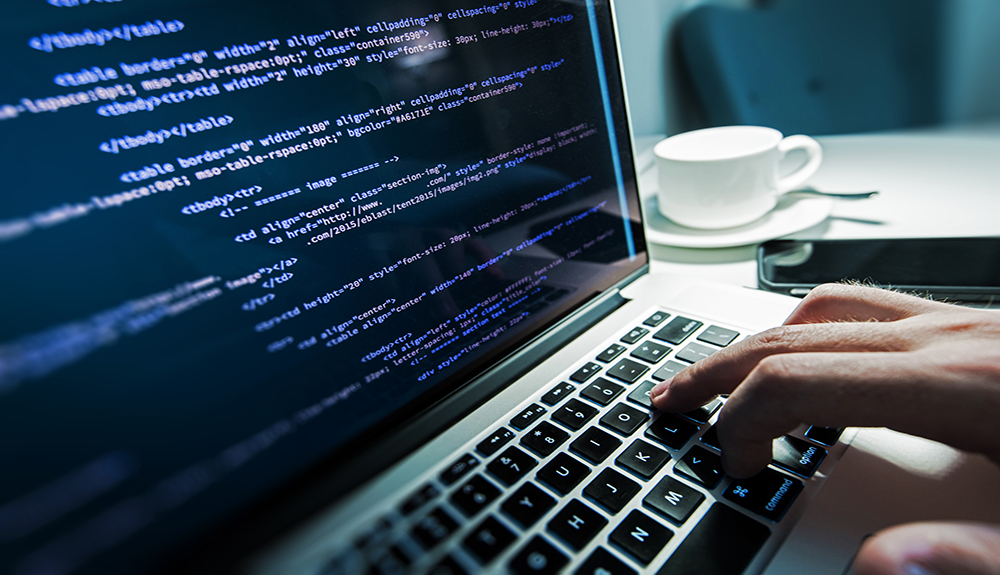 Eminent Consultants offers you an Easy, Effective and Economical option for Performance Management of your organization as well as for complete HR Information System or HR Management System within your organization. Our cloud based solutions are the need of the hour considering the complexity of businesses.
We provide complete training and handholding on the usage of our software packages. Dedicated helpline provided. Implementation cost is the minimum across the most.
Get a free Demo Now! Our team will be happy to present a demo at your office or online at your convenient time.
Save your Valuable Time, Money and Energy through HRMS or HR Software or HCM.
Select and pay for only the modules that you wish to

Get Performance of your entire Organization at one Click
Completely Automated tools with minimum manual entries required

Get Dashboards of Team Level, Dept Level, Organisation Level and more
Get HR Analytics, Reminders and Communication through HRMS

Entire Employee Performance Management at a Click
Save your time through aur SMART data saving and uploading techniques

No R&D required, get the advise on the right methods to use
Use our rich consulting experience. Get free consulting for basic directions on what's appropriate and not appropriate to do on HRMS.

Separate Modules on Time, Attendance, Leave, PMS, Employee Self Service, HR Home page, Vacancy Management, Candidate Management, Offer Management and much more!
Get a Free Demo Now!
Different levels of accesses for Dept Heads, Owner, HR, Team Members, Team Leaders

Manage everything right from your Time, Leave & Attendance to Talent Management, Employee Self Service, Exits and Upto Career Growth Tracking including Competencies, KPIs, Training Need Identification and much more